Insights
Appstellar Updates
Why We Have Quarterly Meetings | Q3 All Hands Meeting Summary
Another quarter finished, another all-hands meeting. Every 3 months at the Appstellar headquarters, our team gathers for a now-favorite meeting for all, the quarterly All-Hands Meeting.
Suppose you're wondering why the hassle of having these meetings every 3 months and not every year as everybody else; the short answer is that it's worth it. The long answer is that we believe it indirectly contributes to our growth, our team's happiness, and ultimately our client satisfaction. Because only by retrospection can we know how to move forward.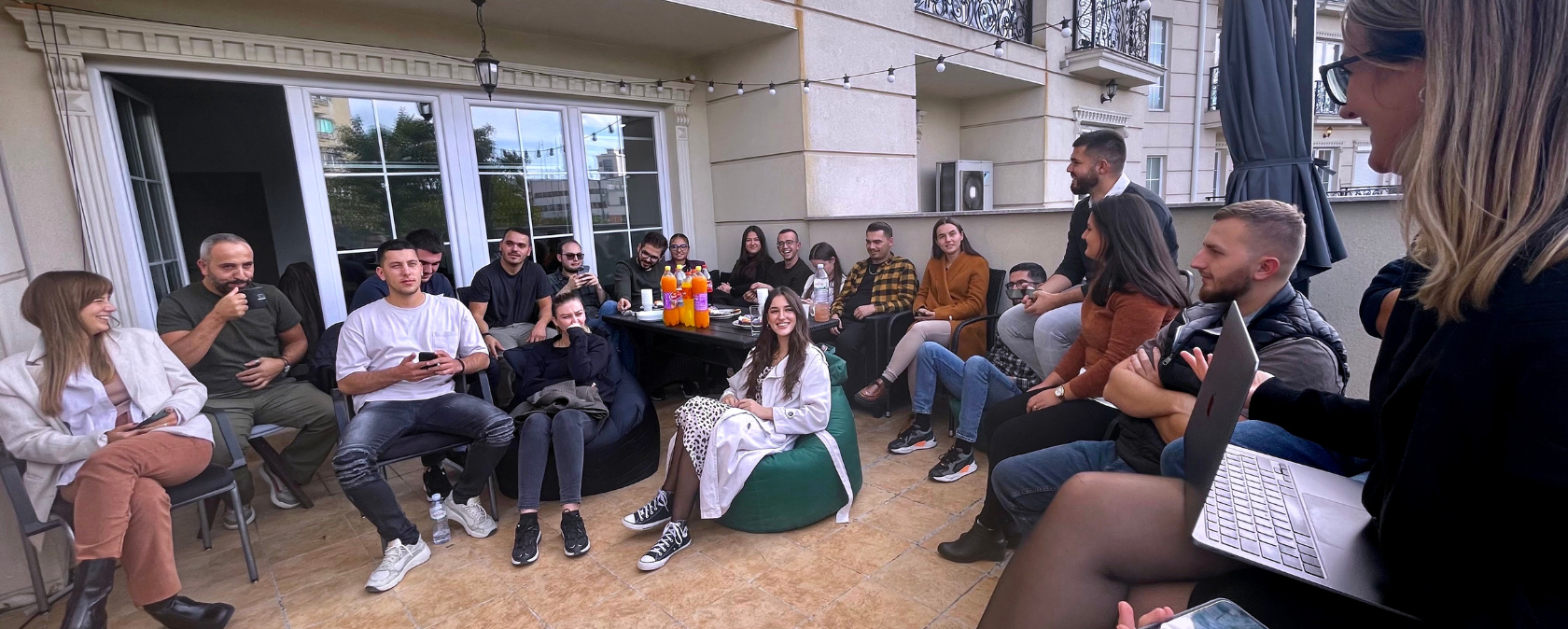 Meeting Agenda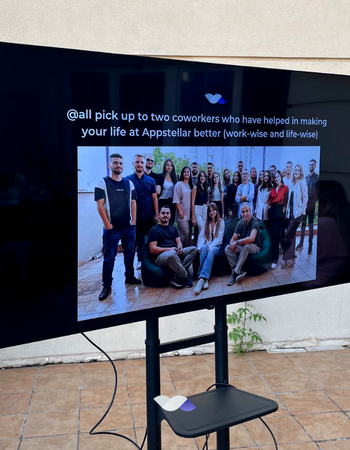 Setting an agenda for the meeting is critical. Looking back over the past 3 months and planning ahead for the next 3 months requires a schedule to keep things on track.
We have devised a scheme to cover all the essential topics. Here's what we always cover and why:
Highlights
Taking a step back and looking at what we've collectively achieved over the past three months serves as fuel to keep us motivated to work toward new milestones. That's why we highlight our team's work over the past three months to show appreciation and recognition for their stellar work.
Updates
We want to be transparent with our team and let them in on the progress we made on things we shared with them earlier. By doing so, we're establishing trust and making the team feel involved.
Announcements
Good or bad, we let our team know what's up. Just like with the progress updates, our team should know what is going on in the company and its direction. And we believe that All-Hands Meetings are an excellent opportunity to share company news.
Superstellar work
Each quarterly meeting, we get to learn about one specific successful project a team worked on. This time we got to learn about the sophisticated learner-centric solution our team, led by our VP of Engineering, Rozi, and Project Manager, Adea, did for our client, Brainstorm. Our stellars find this section to be very inspiring!
Goals
A quarterly meeting isn't a "quarterly meeting" without establishing your goals for the next three months. That's why we like to plan ahead and set goals we want to accomplish in the next quarter.
Life at Appstellar
This is the favorite section of many of us. It's where we get to know what life at Appstellar is like through our stellars' eyes!
During this meeting section, we focus on three points:
We take a look at the statistics from our What is life like at Appstellar? survey
Quick Q&A
Our famous Thanksgiving section
Covering these six sections has resulted in all our stars staying aligned.✨ No pun intended.
Q3 Highlights
It's been a hectic quarter. Here's what happened:
We delivered good work and left clients happy with our **#Cloud ** and **#DevOps ** services so much so that we got comments like:
Aside from their professionalism and commitment to the project, [Appstellar] is a fun team to work with delivering a wholesome experience…
We all chose summer to do something very productive — to rest. But taking time off work didn't mean we took time off being a stellar; we took tokens of Appstellar wherever we went.🏔🌊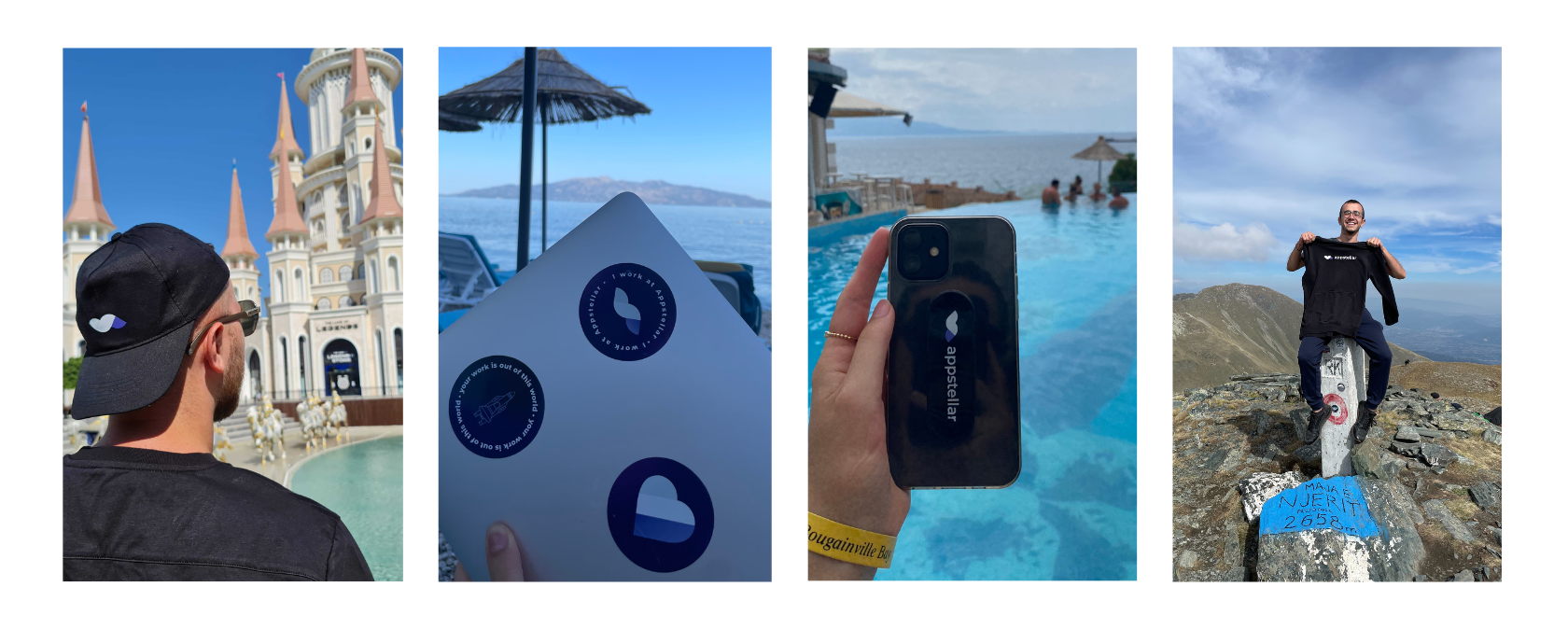 We curated our new website up to the finest details to represent us fully. (Stay tuned for the launch!)

We celebrated 6 birthdays, 2 promotions, and many raises. We're going to miss those summer BBQ parties!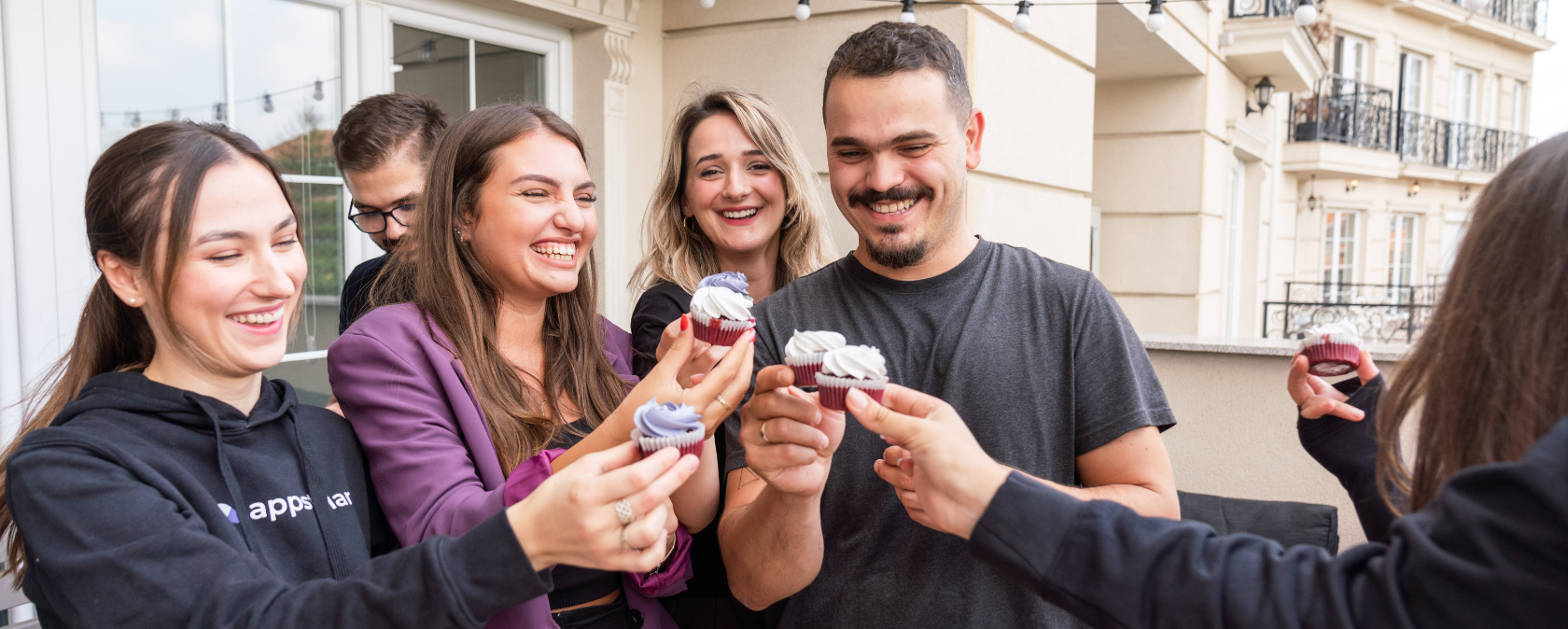 We gave back to a cause we care about. We partnered with SOS Fshatrat e Fëmijëve Kosovë for the #IT4SOS campaign.

We had a fun company photoshoot. Stellars were snapped! ✅ 📸

We grew our team and outgrew our office. Fun fact: 100% of newcomers in the past 6 months are happy they joined Appstellar and feel welcome here. (Yes, we asked them.)

We accepted invitations to local forums and summits where we got to represent Appstellar and create partnerships.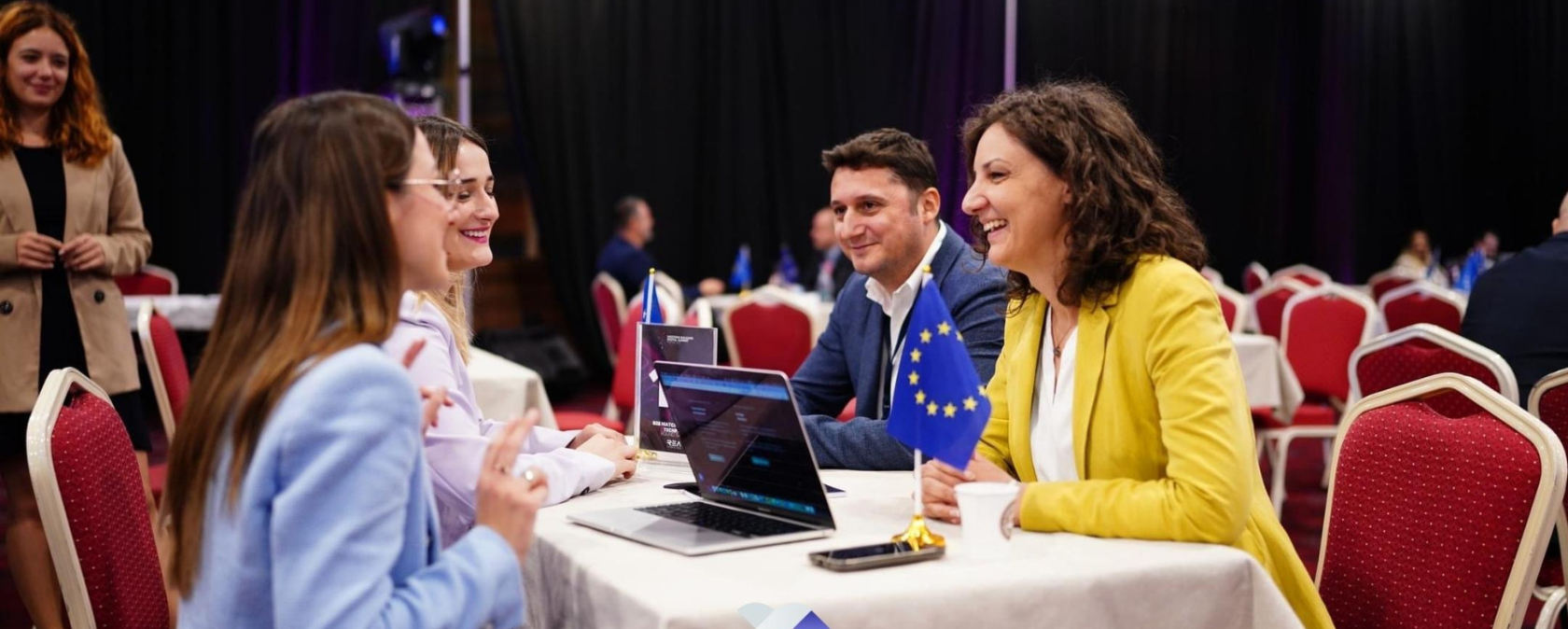 A lot more happened but let's keep it at this for now.
Knowing our goals, we're ecstatic for the last quarter of the year! ✨