Insights
Appstellar Updates
Appstellar is now an AWS Consulting Partner!
Appstellar is excited to announce that we have joined the Amazon Partner Network as an AWS Consulting Partner. With this partnership, we aim to continue building software products safely on the cloud!
We're excited to announce that we're officially part of the Amazon Web Services Partner Network (APN)!
Moreover, we at Appstellar, as a leading cloud service and DevOps service provider in Kosovo, are happy to share that we're the first company founded and headquartered in the country to become an AWS Partner.
APN is Amazon's global community of partners who leverage AWS to build best-in-class software solutions. It consists of professional services organizations with a demonstrating track record of successfully delivering AWS solutions and an extensive pool of certified and experienced AWS technical consultants.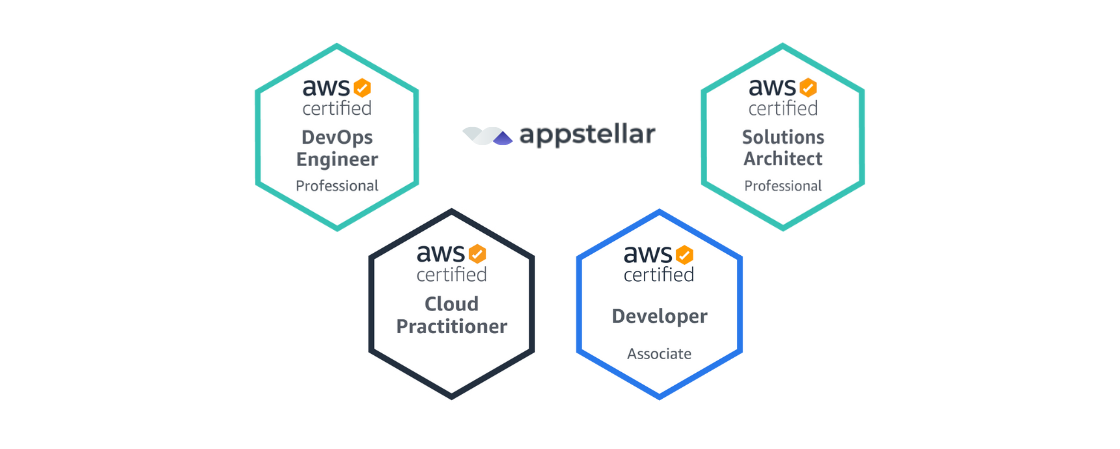 As an AWS Partner, we support clients in maximizing the value of all that AWS offers and accelerating their journey to the cloud. APN enables us as a partner to provide innovative solutions, solve technical challenges, and deliver value to our and AWS's mutual customers.
Appstellar is currently in hyper-growth mode. In the past 6 months, we've grown our team by 122%! Moreover, we've signed multiple new client deals, expanded in new industries of operation (like fintech and healthtech), and also moved to new office spaces. In addition to our AWS partnership, Appstellar has also become a CNCF member and a Kubernetes Certified Service Provider. With these partnerships, we look forward to accelerating our growth even further and taking on projects we love to work on.
Why work with an AWS Partner Company like Appstellar?
Amazon Partner Network (APN) is uniquely positioned and powered to help customers take full advantage of AWS's offering in their cloud journey. We as an AWS partner help our customers to grow and scale their businesses on what is known as one of the most advanced cloud ecosystems.